A free translation by Chema and Arevic, a Spain-based translator who loves to translate blogs websites and just any kind of online content.
An original text written by Alan Zisman, originally published in
http://www.zisman.ca/blog/2022-01-21%20Best%20Blogging%20Platforms%20of%202022.html
* * *
Meta descripción: si estás buscando una plataforma para crear un blog, debes conocer las características de cada una de ellas. Descubre las características de las plataformas más populares.
2022-01-21
Para gustos, los colores. Esta frase es excelente para elegir una plataforma de blogs. Hoy en día existe una gran variedad de servicios de blogs que muchas personas pueden usar para desarrollar su potencial.
Puede que estés buscando una plataforma para crear un sitio web gratuito, para distribuir contenido digital, para publicar y compartir tu opinión… Por esto no se puede elegir una sola plataforma que abarque todos los objetivos. Un claro ejemplo de esto lo encontramos en los mejores bloggers, que suelen usan varias plataformas a la vez.
En este artículo queremos ofrecerte una selección de plataformas para comenzar tu carrera como blogger. Hablaremos también de la plataforma más popular para publicar contenido de vídeo, YouTube, para aquellos que quieren adentrarse en el mundo publicando sus propios vídeos.
YouTube para vloggers
Muchos blogueros alcanzan el éxito gracias a plataformas sociales como Facebook o Instagram, donde también pueden publicar sus vídeos. Sin embargo, estas plataformas son más adecuadas para comunicarse con sus suscriptores, a través de contenido escrito e imágenes.
Si amas la cámara y la cámara te ama a ti, entonces debes abrir un canal de YouTube de inmediato. Allí puedes publicar videos de cualquier naturaleza, crear un blog de viajes o hacer reseñas de coches de los mejores fabricantes de automóviles del mundo.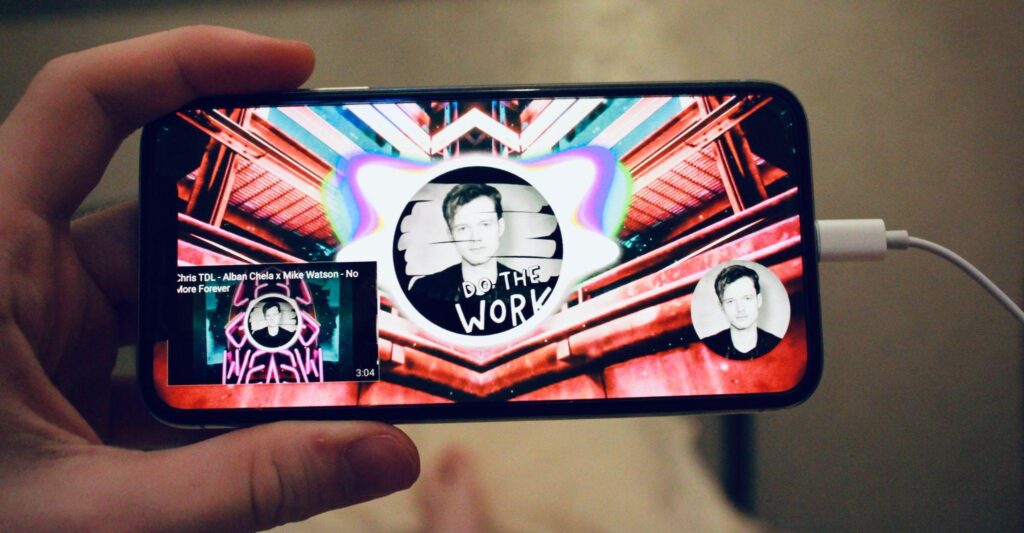 Sin embargo, si has elegido esta opción, no puedes pasar por alto el tema de la edición de video. Para que tu vídeo sea interesante de ver, debes perfeccionar tus habilidades de posproducción de vídeo con un editor de video sencillo. Los principiantes que comienzan a aprender los conceptos básicos de la edición de vídeos deben prestar atención a los productos de Movavi. Podrás utilizar un editor de video muy sencillo con muchas funciones y herramientas de edición de vídeo. En este sentido, recomendamos a los videoblogueros principiantes que aprendan más sobre Movavi.
Plataformas de blogs
WordPress.com
Si usas internet de forma habitual, probablemente ya sepas que esta plataforma es una de las mejores para construir tu carrera como blogger. Con WordPress puedes publicar blogs de forma gratuita. Si necesitas funciones adicionales, a medida que mejores tus habilidades de blogueo podrás comprar servicios adicionales, más baratos que en otras plataformas.
Entre los principales puntos positivos de WordPress destaca su facilidad de uso. Basta con hacer clic en el botón "crear un blog", para acceder a un montón de funcionalidades simples y fáciles de usar. Tú mismo podrás elegir cómo se verá el diseño de tu blog. Para hacer esto, podrás usar plantillas gratuitas o, si no encuentras una que te guste, comprar una plantilla con un diseño especial por muy poco de dinero.
Los puntos negativos incluyen el hecho de que si quieres utilizar el sitio de forma gratuita, no podrás ganar dinero con tu blog. Es decir, si pretendes que tu blog sea tu fuente de ingresos, tendrás que pagar por ello.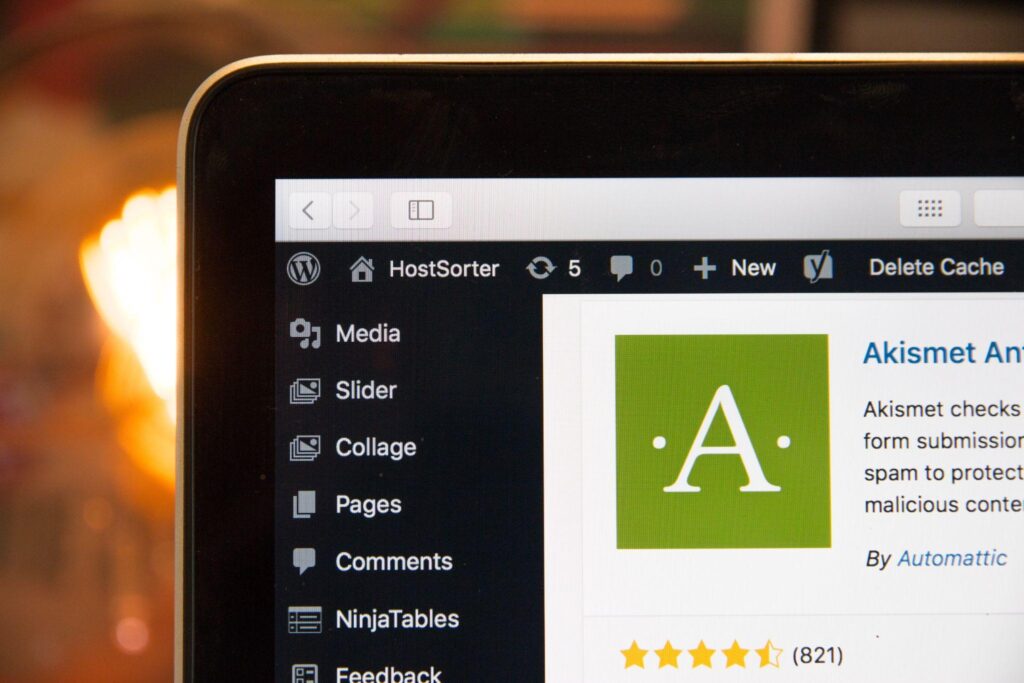 Ghost
Si ya tienes experiencia en blogs y conocimientos técnicos, echa un vistazo a la plataforma Ghost. A la hora de publicar contenido en tu blog, te sorprenderá lo rápido que es el proceso de carga, y tus lectores agradecerán no tener que esperar mucho tiempo a que se cargue el contenido.
Si ya estás familiarizado con la importancia de la optimización SEO para la popularidad de un blog, te tirarás de cabeza a esta plataforma. Ghost cuenta con todas las herramientas necesarias para que mejorar la visibilidad de tu blog.
Entre los contras, indicar que esta plataforma no es la más adecuada para blogueros novatos sin conocimientos técnicos.
Wix
Esta es una gran plataforma para personas que comienzan un blog desde cero. Al inicio, se te pedirá que elijas un diseño para tu página. Puedes elegir entre más de 400 opciones de plantillas de blog. Después podrás comenzar a trabajar con total seguridad en tu blog en Wix. Escribe artículos educativos o de entretenimiento, llena tu blog con fotos o usa imágenes de archivo para que tu artículo sea más fácil de leer y atraiga más audiencia.
Ten en cuenta que si quieres usar tus fotos para un blog, lo ideal es editarlas y hacerlas más llamativas y espectaculares mediante alguna herramienta de edición de fotos.
Entre los puntos negativos de Wix, señalar que la versión gratuita tiene algunas limitaciones: tu blog contendrá anuncios de Wix y sólo podrá usar un número limitado de temas de diseño y complementos de terceros.
Tumblr
Si no tienes habilidades de escritura, pero sabes cómo crear contenido visual, entonces Tumblr es la plataforma perfecta para tu blog. Millones de usuarios utilizan esta plataforma para compartir sus imágenes, ilustraciones, videos y gifs con otros usuarios. Tumblr es una gran opción para las personas creativas.
Tumblr permite compartir contenido con otros usuarios, pero valora si los derechos de autor son importantes para ti, ya que, no tienes control sobre la distribución y uso de tus publicaciones.
Sin embargo, a pesar de esto, podrás ver cómo tus publicaciones tienen una gran demanda, algo muy importante para cualquier creador que busque reconocimiento.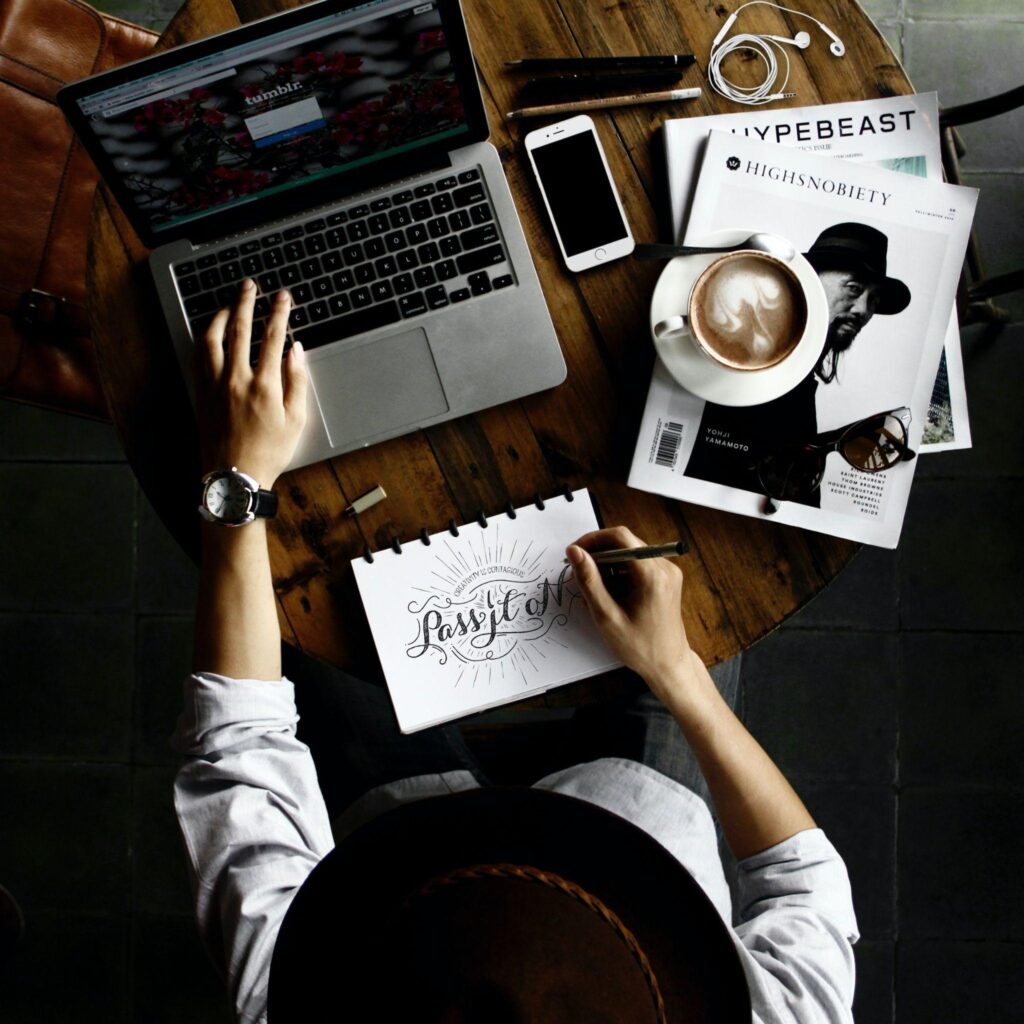 Joomla
Los bloggers que buscan algo a medio camino entre un servicio simple para usuarios novatos y una plataforma técnicamente compleja, pueden encontrar su media naranja en Joomla.
Los creadores de contenido valorarán la flexibilidad de Joomla, ya que sirve tanto para crear un blog personal como para crear otros tipos de sitios web. Puedes elegir entre una amplia gama de plantillas de aspecto profesional para tu blog. Además, podrás cambiar los detalles del diseño tú mismo. Puedes inspirarte en las ideas de otros usuarios basándote en ejemplos de blogs.
Uno de los desafíos más importantes será que necesitarás conocimientos de programación, y deberás ser capaz tú mismo de de proteger el sitio de ataques cibernéticos y crear copias de seguridad.
Conclusión
Es difícil hacer una elección con tal variedad de plataformas de blogs. Lo primero es decidir el objetivo para el que necesitas un blog. Después de eso, puedes elegir la plataforma que te sea más rentable y aprovechar las herramientas que esa plataforma te ofrecerá para el diseño de blogs y creación de contenido.